Northwest Equipment Sales
Meeting the individual needs of our customers
Northwest Equipment Sales will strive to meet your needs. We pride ourselves on providing a wide variety of equipment options. We offer new and pre owned equipment sales, short and long term rentals, preventative maintenance, annual inspection, parts support, and safety training.
New Equipment
We are an authorized dealer for Genie, JLG, Terex, Multiquip, Essick, and others. Check out the brochures and give us a call!
Rentals
Northwest Equipment has been providing quality rental equipment throughout the Puget Sound area with a large fleet of forklifts and aerial equipment since 2001. Compare our rates!
Pre Owned Equipment
We have a selection of various sized Scissor Lifts, Boom Lifts and Telehandlers. Check it out!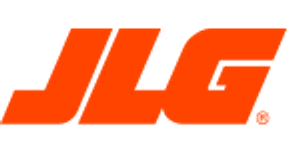 Featured in Treehouse Masters!
Pete, of the famous show Treehouse Masters has sought out NWE founder and owner Russ Hibbard in search of critical machinery to assist him in some of his greatest, builds to date and for the future! Two dedicated businessmen Russ and Pete, come together in laughter and joy putting together an episode Hollywood will never forget!
---